CAREERS
WHERE SILICON VALLEY MEETS THE VALLEY OF THE SUN
Where team members connect with communities.
Where we find happiness in camaraderie.
Where you can find the job or internship of your dreams.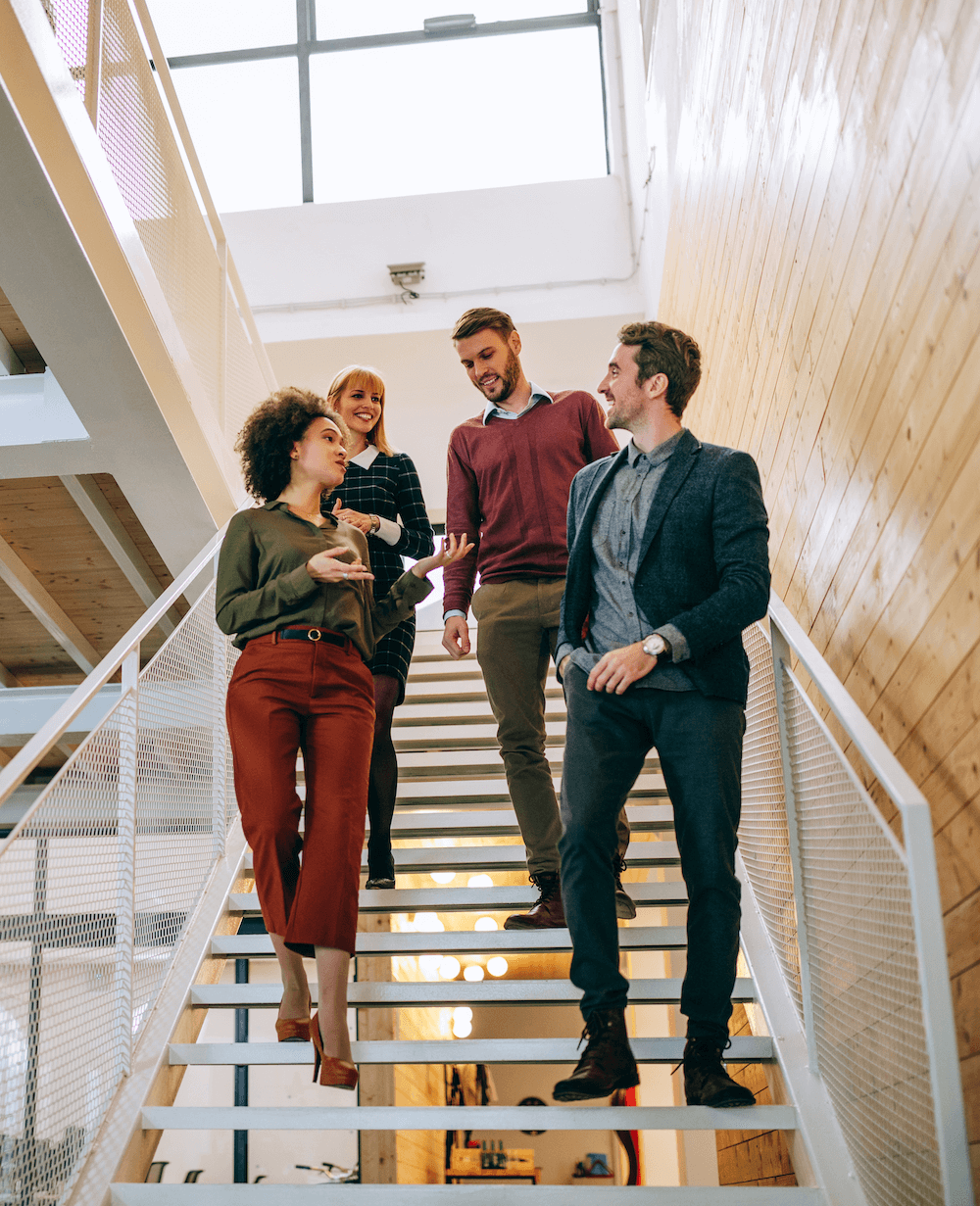 1
WHO WE ARE
Early Warning makes it fast, safe and easy to move money so people can live better financial lives.
For more than 25 years, we've built the industry-leading payments, risk and fraud mitigation solutions. 
ALL THE BENEFITS YOU EXPECT

100% company Safe Harbor Match on your first 4% deferral.

Coverage starting on the 1st day of the month after you are hired.
Annual paid time off for new hires plus nine paid holidays

For help in finding a solution to whatever life throws at you.

Up to $5,250 annually towards advanced education expenses.

Pre-tax savings for commuting, health & dependent care expenses.

Life & Disability Insurance options for you and your family.
AND SOME YOU MIGHT NOT
Dependent Scholarship Program
Employee Referral Bonus
Charitable Giving Matching Program
Legal Services & Credit Counseling
Pet Insurance
Employee Resource Groups
HEALTH & WELLNESS
Some of the ways we keep you healthy & happy
Award winning wellness program
Discounted fitness tracking devices
Gym membership rebates
Gift cards, weekly awards and team challenges
Annual wellness fairs & free flu shots
Access to physical, mental & financial well-being resources
Early Warning has been named as one of the Valley's Healthiest Employers 9 Years Running by The Phoenix Business Journal.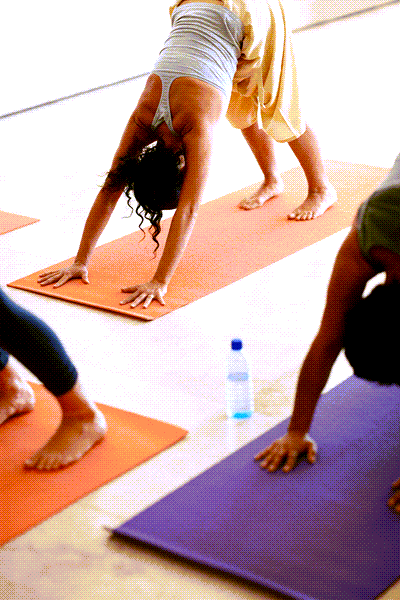 DIVERSITY & INCLUSION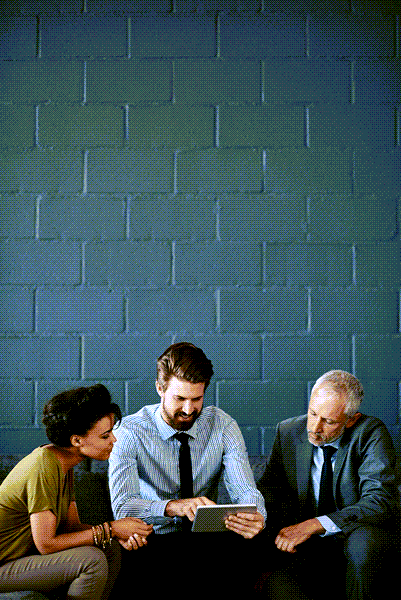 Bringing diverse people together is key to our success. We appreciate, celebrate and leverage unique perspectives and experiences.
We're committed to providing accessibility for people with disabilities. Early Warning is proud to be an equal opportunity and affirmative action employer and we're committed to cultural diversity in the workforce.
COMMUNITY, SOCIAL & PROFESSIONAL OPPORTUNITIES
Our belief that we're better together unites us – at work and in our communities.
COMMUNITY
IMPACT TEAM
Raises awareness for local nonprofits
Plans company-wide outreach activities
Enhances the lives of people in our local communities in need
SOCIAL
EVENTS TEAM
Organizes networking events and happy hours
Arranges family events and end of year celebrations
Promotes a variety of team building events
PROFESSIONAL DEVELOPMENT
Facilitates professional development programs such as Toastmasters
Conducts Lunch & Learn Programs
Brings in external guest speakers