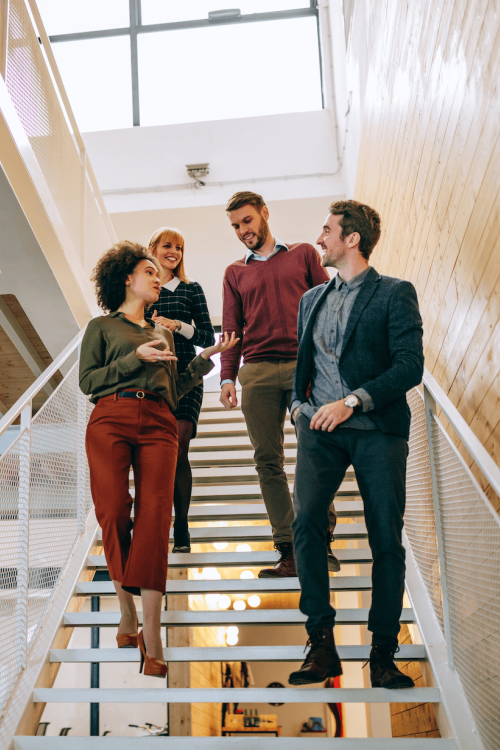 ALL THE BENEFITS YOU EXPECT
100% company Safe Harbor Match on your first 4% deferral.
Coverage starting on the 1st day of the month after you are hired.
Annual paid time off for new hires plus nine paid holidays
Off
For help in finding a solution to whatever life throws at you.
Up to $5,250 annually towards advanced education expenses.
Pre-tax savings for commuting, health & dependent care expenses.
Life & Disability Insurance options for you and your family.
On
AND SOME YOU MIGHT NOT
Dependent Scholarship Program
Employee Referral Bonus
Charitable Giving Matching Program
Legal Services & Credit Counseling
Pet Insurance
Employee Resource Groups
Off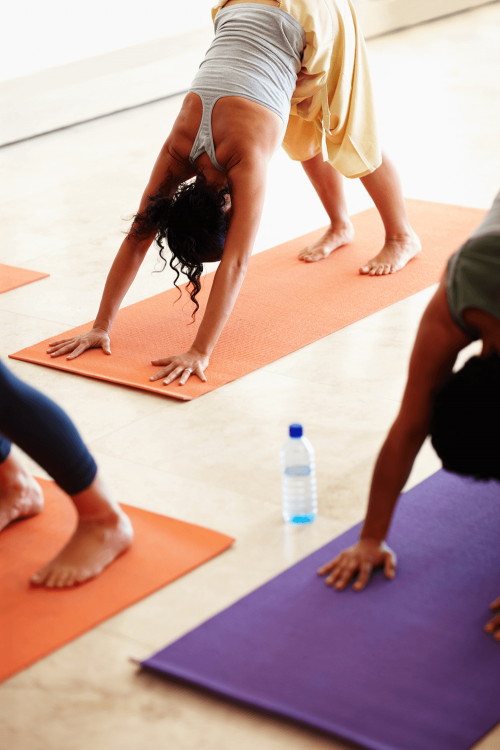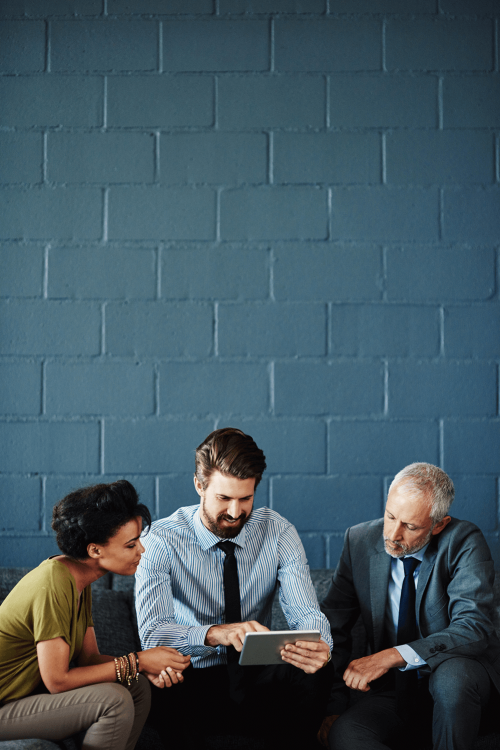 COMMUNITY IMPACT TEAM
Raises awareness for local nonprofits
Plans company-wide outreach activities
Enhances the lives of people in our local communities in need
On
SOCIAL EVENTS
TEAM
Organizes networking events and happy hours
Arranges family events and end of year celebrations
Promotes a variety of team building events
On
PROFESSIONAL DEVELOPMENT
Facilitates professional development programs such as Toastmasters
Conducts Lunch & Learn Programs
Brings in external guest speakers
Off