Careers, operated by Early Warning Services, LLC
Help bring trust to the financial moments that matter
From fast money movement with Zelle® to powering new account openings and beyond – we make a difference every day by enabling people to live their best financial lives. Come make a difference and make your mark on what's next in fintech.
1
OUR BENEFITS
Our people are our most important resource – so we're proud to offer benefits that allow you to be the best version of yourself.
HEALTHCARE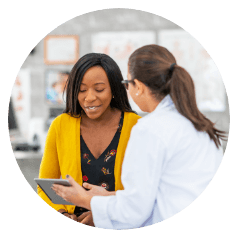 Comprehensive Medical (PPO/HDHP), dental, and vision plans as well as company contributions to your Health Savings Account (HSA) or pre-tax savings through flexible spending accounts (FSA)
PAID TIME OFF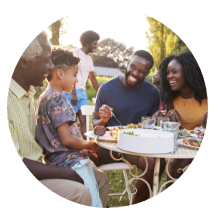 Spend more time with family - Unlimited Time Off for Exempt (salaried) employees, generous PTO for Non-Exempt (Hourly) employees, 11 paid company holidays, and a paid volunteer day
PARENTAL LEAVE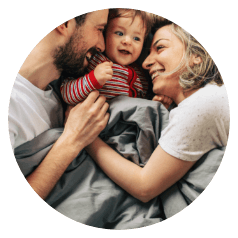 12 weeks paid leave, plus access to Maven Family Planning benefits
RETIREMENT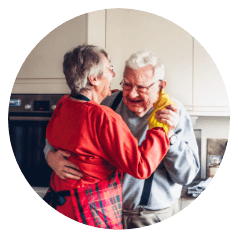 100% match on up to 6% of your income when making contributions to your 401k
ADDITIONAL BENEFITS INCLUDE
Up to $5,250 for tuition and other educational expenses
Up to $1,600 annual company contribution to your Health Savings Account (HSA)
Company paid Life & Disability Insurance plus buy-up options
Hospital Care/Critical Illness Insurance
Dependent Scholarship Program
Employee Referral Bonus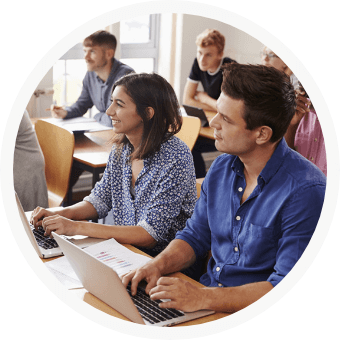 Up to $500 annual incentive, $240 gym membership reimbursement plus more with comprehensive wellness program
Commuter flexible spending account (mass transit & parking FSA)
Mental wellness benefits, including coaching and therapy
Charitable Giving Matching Program
Legal Services & Credit Counseling
Pet Insurance
We're on a mission to empower prosperity in all its forms for consumers and businesses alike – whether it's your neighbor opening their first bank account, or someone receiving money fast when they need it the most – we enable people to live their best financial lives.
With a new, state-of-the-art headquarters located in Scottsdale, AZ – plus growing presences in San Francisco, Chicago and New York City – we're entering our next big chapter.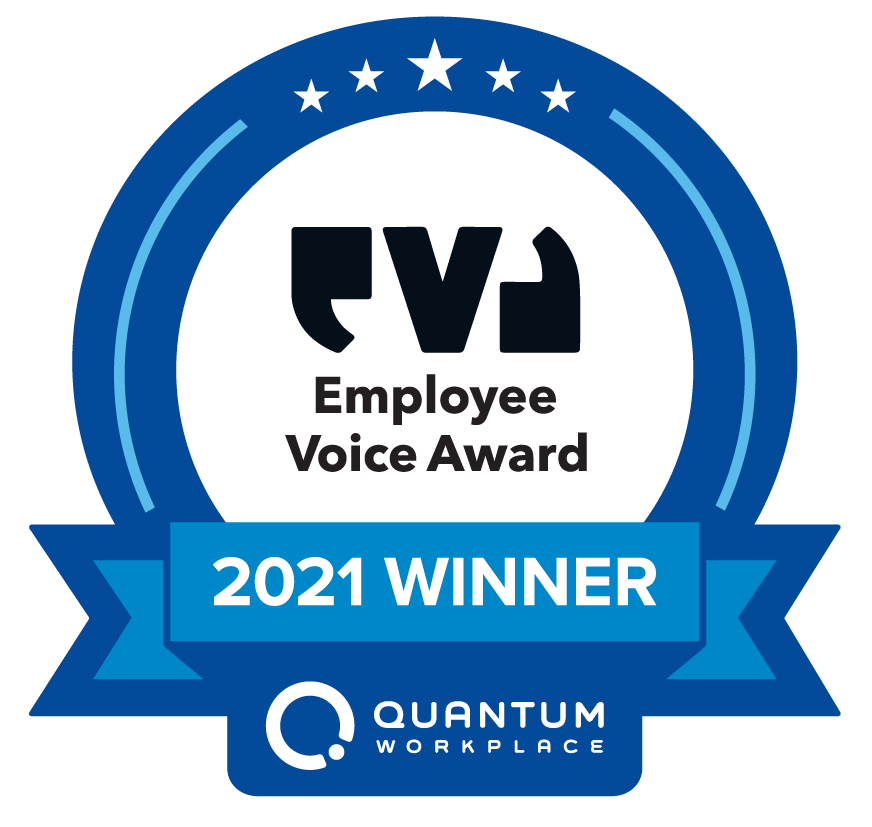 2021 Employee Voice Award Winner
Every year, Quantum Workplace recognizes a handful of companies across the country who prioritize the voice of the employee to implement engagement strategies and drive transformation.
The "Quantum Transformation" category recognizes an organization that prioritizes its engagement strategy and has seen a notable transformation from its efforts.
Early Warning is proud to be one of the five 2021 winners – this honor shows how we live our values, always strive for better, and #WinAsOne.
Find out more about the Quantum Workplace Voice Award.
WIN AS ONE
We bring our best, and bring out the best in others
MAKE BIG THINGS HAPPEN
We obsess over solving customer problems, and execute big ideas to make their lives better
SERVE THE GREATER GOOD
We are a positive force for good, actively working to make our company, industry, and community better
DIVERSITY & INCLUSION


Early Warning is a place where people any background or belief can thrive.
In 2020, we created our Diversity, Equity, Inclusion & Belonging (DEI&B) Council – an employee-led group sponsored by our executive team with the mission to raise diversity awareness, plan DEI&B-inspired activities, and provide volunteer opportunities to drive DEI&B efforts in our communities. We like to think of our Council as a party that celebrates our connectedness, with each pillar representing a unique aspect to feeling connected and encouraged:
Diversity signifies that everyone is invited to the party.
Equity signifies that everyone can contribute tunes and rhythms to the party playlist.
Inclusion gives everyone the opportunity to dance.
Belonging assures everyone that they will be seen and welcomed at the party.
To learn more about our Council and our year-round activities, be sure to ask a teammate during the interview process!
We're proud to be an equal opportunity and affirmative action employer, and we're committed to diversity in the workplace.
EMPLOYEE WELLBEING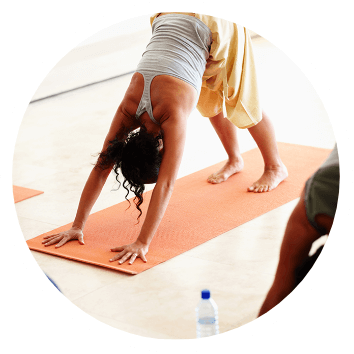 We're proud to continue to be named one of the Valley's Healthiest Employer's by The Phoenix Business Journal.
Beyond our comprehensive benefits, some additional ways we keep you healthy & happy are:
Award winning wellness program
Discounted fitness tracking devices
Gym membership rebates
Annual wellness fairs & free flu shots
Access to physical, mental & financial well-being resources