Careers, operated by Early Warning Services, LLC
Come make your mark on what's next in fintech.
With meaningful assignments, hands-on learning, and the opportunity to meet regularly with our Executive Team, an internship with us will prepare you for your career journey in ways on we can enable
1
Meaningful Projects
You'll spend the majority of your time playing a critical role on select projects – and making an impact.
Extensive Mentorship

Learn the practical tools enhance your early career transition – and go beyond with learning on Career Management, Storytelling, and more.
Executive Exposure

You'll spend time with key leaders across the organization – including our Executive Team and CEO Al Ko.
Undergrad/Grad Internship Program
During your paid 12-week immersive internship, you will have the chance to expand your knowledge of our products and make an impact on the financial services industry.
            Program offered twice per year:
             January – Mid-April (part-time program)
             Late May – Mid-August (full-time program)
Meet The CEO
EXECUTIVE INTRODUCTIONS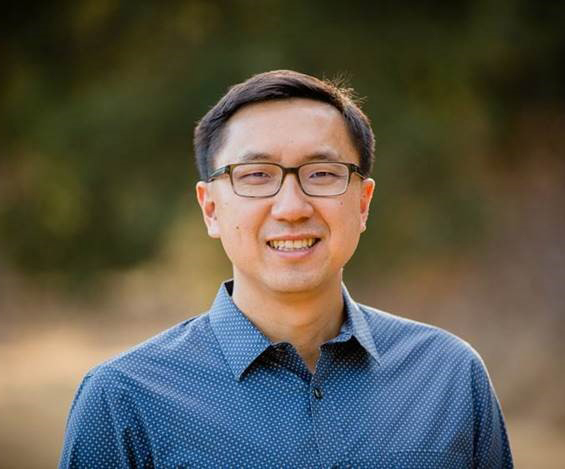 No seriously, you'll really get to meet him.
While interning with Early Warning, you will get the chance to connect with our CEO Al Ko and hear about his career journey.
Al assumed the position of CEO of Early Warning in May 2019, but his story did not start there. Al received his B.A. in History and International Studies at Yale University and went onto to achieve his J.D. from Harvard University.
Al is invested in our interns' academic and career success because he understands they are the future of Early Warning and work force beyond.
Find the right fit for you
We're looking for students interested in exploring these career areas:
Learn more about our Benefits, Culture, and more!
Connect with us
WANT TO LEARN EVEN MORE?