Differentiate Your Value in the Marketplace
Add value to your identity theft protection service and breach solutions by delivering a greater variety of consumer alerts.
HOW IT WORKS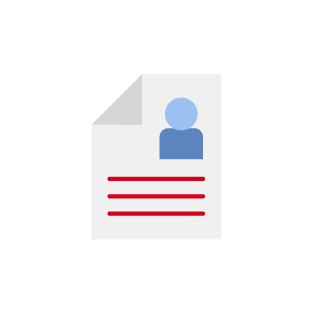 Step 1: You provide Early Warning with your subscriber files.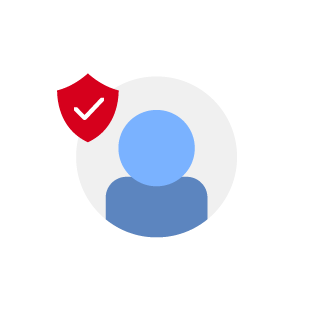 Step 2: Early Warning continuously monitors your subscribers' deposit accounts, comparing their information against activity reflected in our vast repository of bank-contributed data.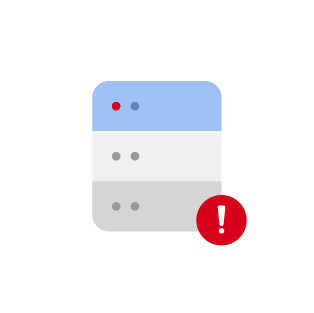 Step 3: When activity is detected related to a monitored subscriber, Detect Identity Activity generates an alert* and sends it to you in real-time.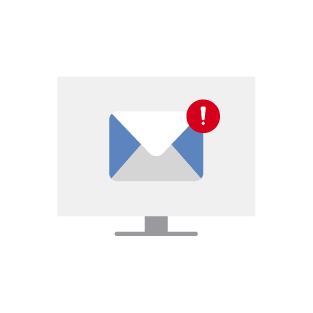 Step 4: You send an instant notification to the subscriber, who in turn determines the authenticity of the activity. If the event is suspicious, or indicative of fraud, they are instructed to contact their financial institution.
* Alerts include: New deposit account applications | New deposit account openings | Changes made to deposit account holder's personal information | New signers added to a depositor's account
Let's talk about how you diversify the types of alerts you are providing to subscribers.