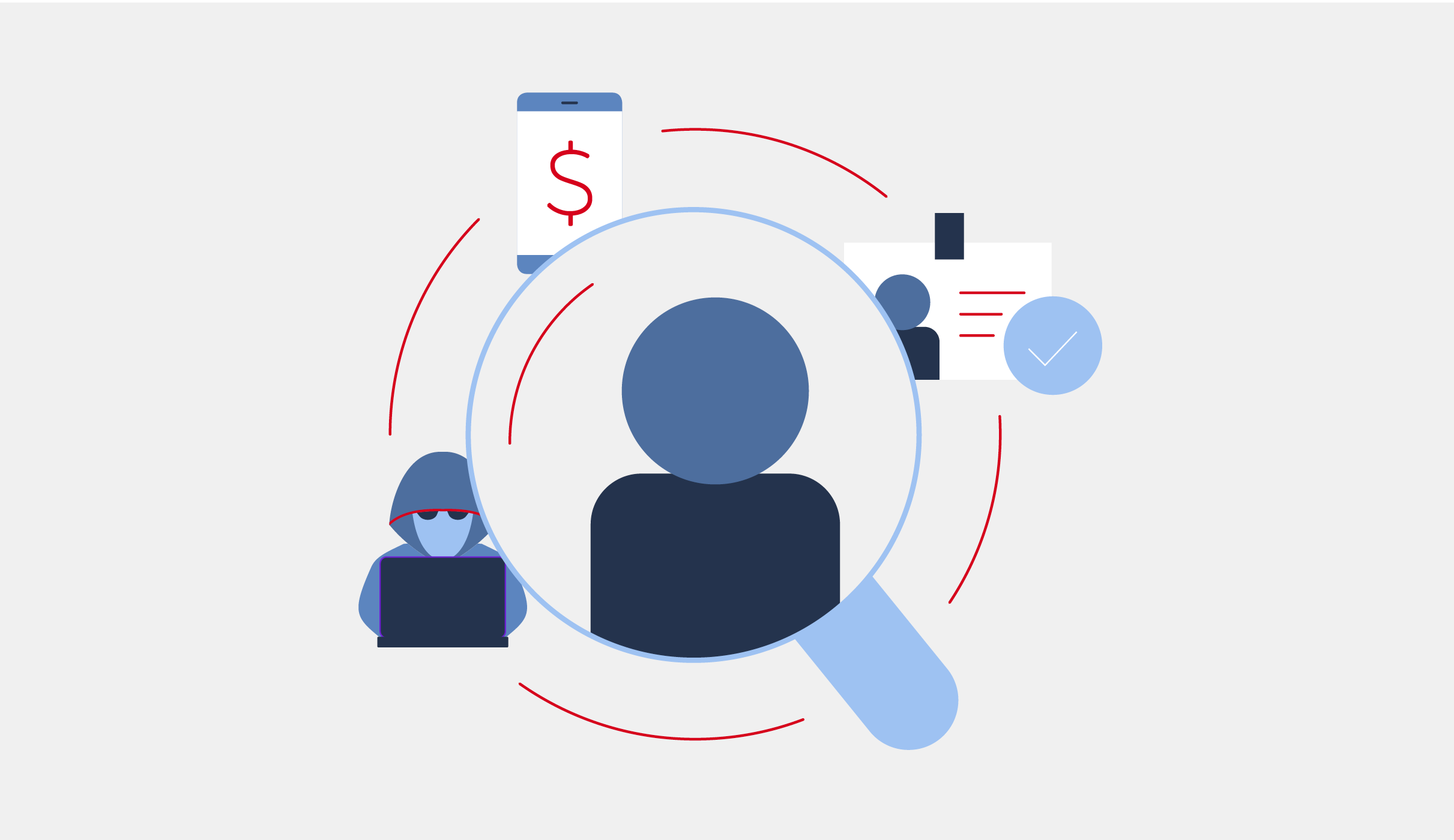 Webinar: Reducing Operational Inefficiency and Fraud Risk through Compliance with Nacha's Web Debit Rule
Total ACH volume has increased by 1 billion each year. However, Same Day ACH just passed 1 billion transactions total since implementation1. As attempted payment fraud continues to rise and as ACH volume increases, it also becomes increasingly important to protect against those attempts. Fraudsters are continuously finding new methods of fraud as payments speed up and organizations are moving more digital transactions to real-time.
To help with risk mitigation and fraud, industry mandates, such as the Nacha rule have been driving the change. How can merchants and billers determine the right solution for their organization as they navigate through the sea of changing technologies, guidelines, and rules?
Early Warning and Amy Morris, Nacha's Senior Director, ACH Network Rules discuss the evolving role of technology, and use cases impacted by the new Nacha rule.
In this on-demand webinar, you'll learn:
How to identify account takeover and other ACH-facilitated fraud
The different authentication methods that are out there and their impacts
The different use cases – such as account validation - impacted by the Nacha rule change
1ACH Network Volume Statistics, Nacha.