Personalize Send Limits and Boost Zelle® Usage while Still Protecting your Institution
Risk Insights for Zelle® helps protect customers and financial institutions (FI) from losses associated with fraud and scams with an easy-to-implement user experience to enable transaction confirmation.
HOW IT WORKS
Customer uses Zelle® to send money.
The sending financial institution (FI) assesses key information about the receiving token.
If there are concerns about the transaction, the sending FI advises the customer and offers the opportunity to confirm or cancel the transaction.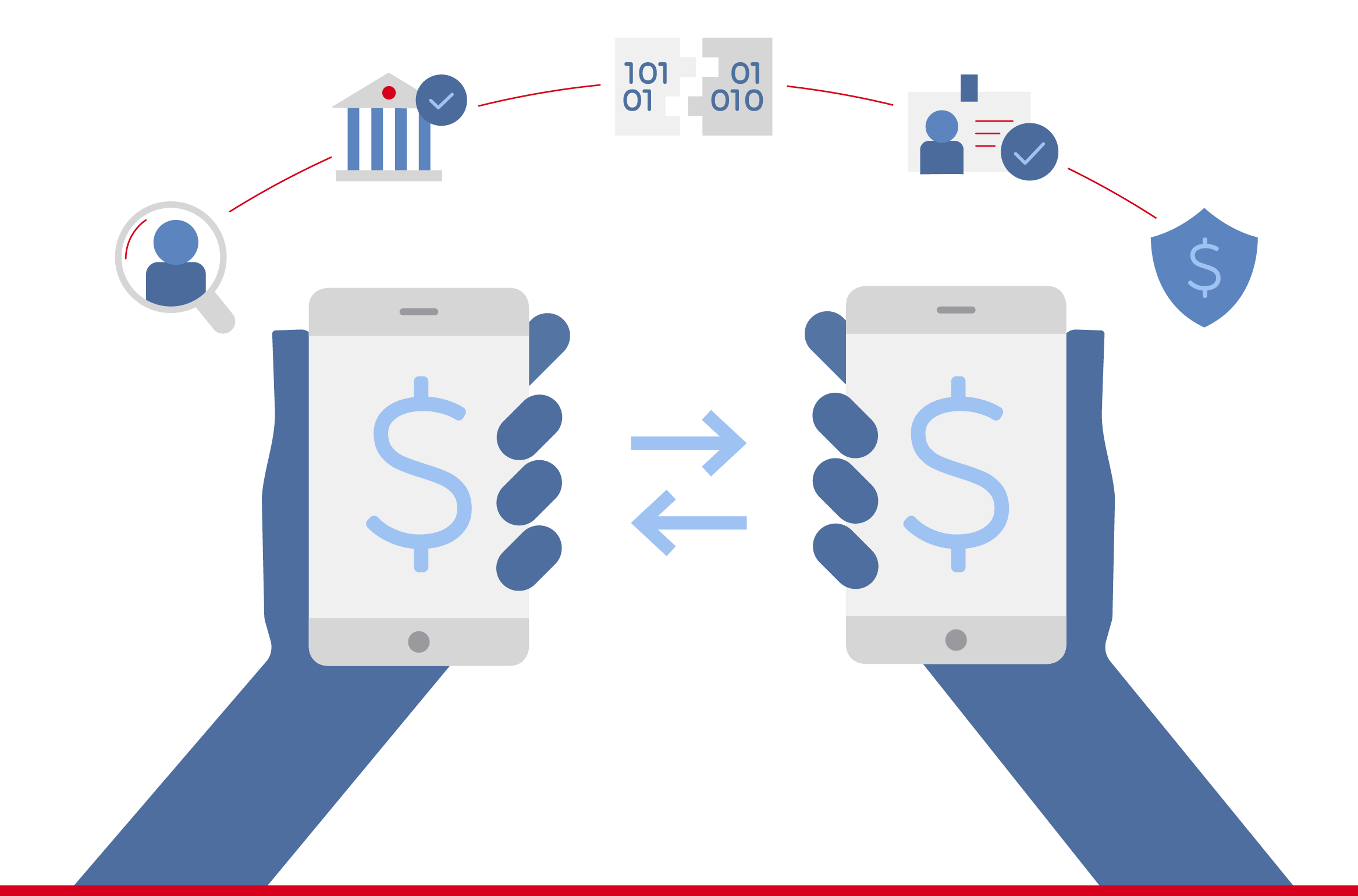 FLEXIBLE TECHNOLOGY AND SCALABLE DESIGN
Apply Risk Insights for Zelle® to some or all Zelle® transactions.
Get comprehensive network insights based on attributes that can help predict transaction risk.
Incorporate real-time delivery of transaction-specific token information into your risk engine and services.
Adopt the user experience that works for you.
PRODUCT BENEFITS
Improve the customer experience with enhanced transaction insights

Increase send limits to meet customers' needs.

Reduce the number of misdirected payments.

Gain awareness of potential fraud and scam activity.
Let's talk about how Risk Insights for Zelle® can work for you.
Contact us for more information.