Let's Connect at Nacha Smarter Faster PaymentsTM 2022
1
Improve Identity Confidence & Make Informed Decisions with Verify Identity
Early Warning® is excited to introduce the newest innovation in synthetic identity fraud prevention. Verify Identity combines predictive scoring with rules-based solutions to determine the likelihood that an applicant truly is whom they claim to be. It works by providing real-time identity intelligence—based on data collected from thousands of banks—to enable more confident and timely consumer assessments.

Winning the Game Against Fraud
Join us for an in-depth look at how Early Warning®  is helping financial institutions and corporations win the game against fraud at this year's premier conference for payments industry education.
Visit us at booth #437 to play a game, win a prize, and learn more about verify identity!
Let's talk about how Verify Identity can help expand your customer base with confidence.
Featured Speakers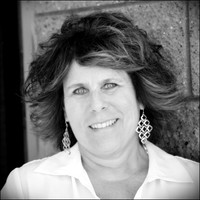 Robin Love, VP Product Management at Early Warning
Connect with Robin on LinkedIn 

Cybersecurity & Risk: Tuesday, May 3, 2022, at 4:00 PM | Location: Bayou A/B
Are Your Customers Really Real? Spotting & Stopping Synthetic ID Fraud 
Synthetic identity fraud is the fastest-growing type of financial crime in the country, and a particularly dangerous challenge for the industry. In this session, speakers will discuss what the industry is doing to grapple with the problem of synthetic identity fraud, including sharing real-world examples of strategies to mitigate this type of fraud through multiple layers of detection and prevention. What steps can your organization take to address the threats posed by synthetic identity fraud? How is the industry collectively responding to the challenge of synthetic identity fraud, which is difficult to detect through traditional methods?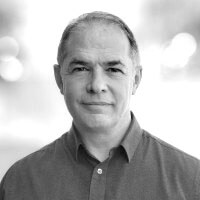 David Moore, Senior Director Product Management at Early Warning 
Connect with David on LinkedIn 

Practical Strategies: Wednesday, May 4, 2022, at 9:00 AM | Location: Canal C/D
Fast Track to Faster Payments: How to Move Towards Faster Payments for All 
Whether you are a consumer, Financial Institution, small business or corporate entity, there is a unique path to making faster payments. How can institutions navigate faster payments to add use cases for additional audiences while ensuring everyone is who they say they are? In this session discover the fastest way to implement faster payments for everyone.