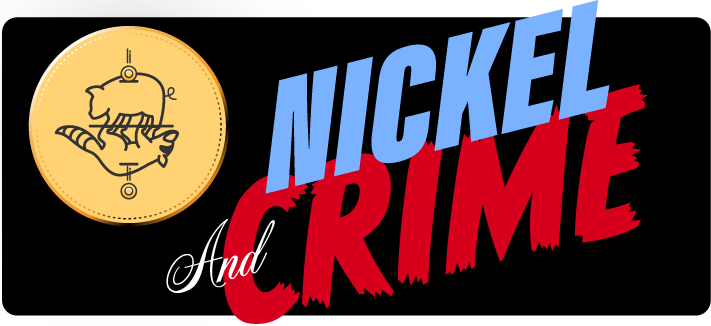 Episode 3: In the Name of Fraud
An executive at a religious financial institution is tempted to live a double life: empower the customers wanting to find their purpose or steal from the institution that helps them do so. A story of embezzlement, deceit and fraud.
Validate that those acting on accounts are authorized to do so. At the point of application, Verify Identity coupled with Verify SSN identifies invalid SSN records by confirming that the credentials provided by a customer match a legitimate record. Learn more here.  After a customer is established, Verify Deposit Risk with Account Owner Authentication validates account ownership and status to ensure those interacting on the account are authorized to do so.