Why Digital Banking and Faster Payments are More Important than Ever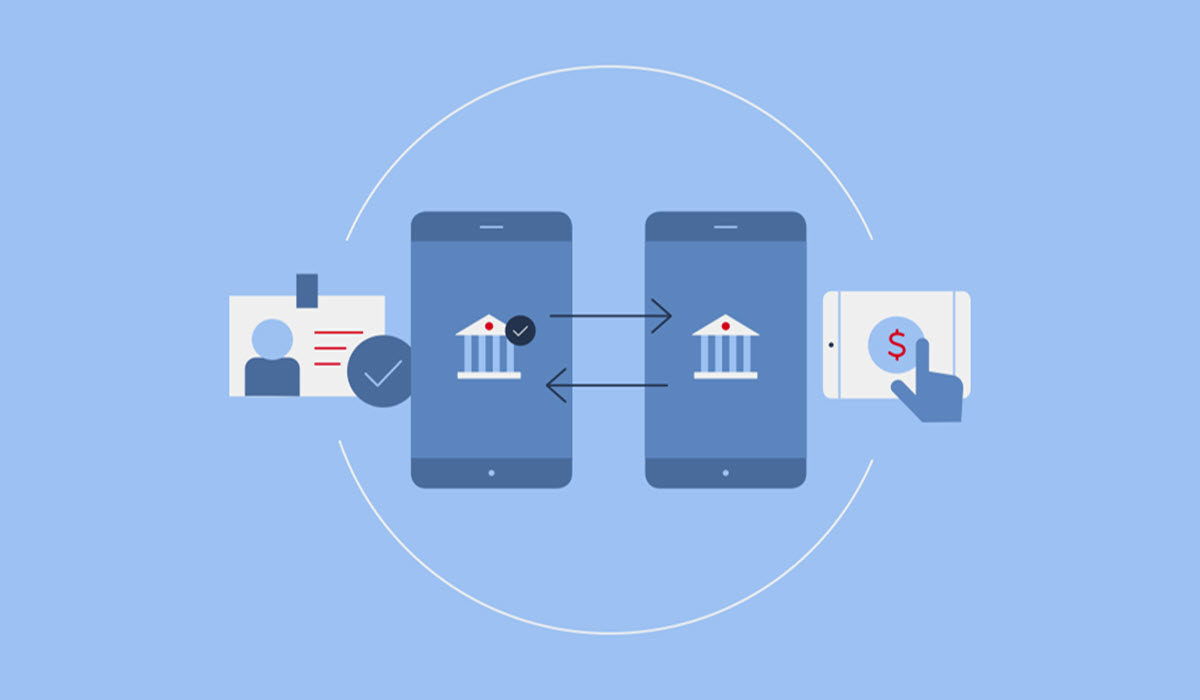 Consumers have been demanding digital banking for some time—and COVID-19 significantly accelerated that demand. According to Aite Group, one-third of community banks and credit unions report that consumers want faster payments due to the pandemic. At the same time, these consumers expect a simplified and superior customer experience.
Consumers make hundreds of millions of transactions over P2P networks, and community banks and credit unions may be missing an opportunity to use faster payments to increase digital engagement with customers and members.
Watch this on-demand American Banker hosted webinar and hear from a panel of experts from Aite Group, Fiserv®, and Early Warning® as they discussed:
Digital banking trends and faster payments options
How to drive adoption and differentiate your faster payment offering
Keys to a sustainable fraud mitigation strategy that protects consumers and businesses
How to scale to meet increasing transaction volumes
How Zelle® supports continuous innovation in digital banking and risk management