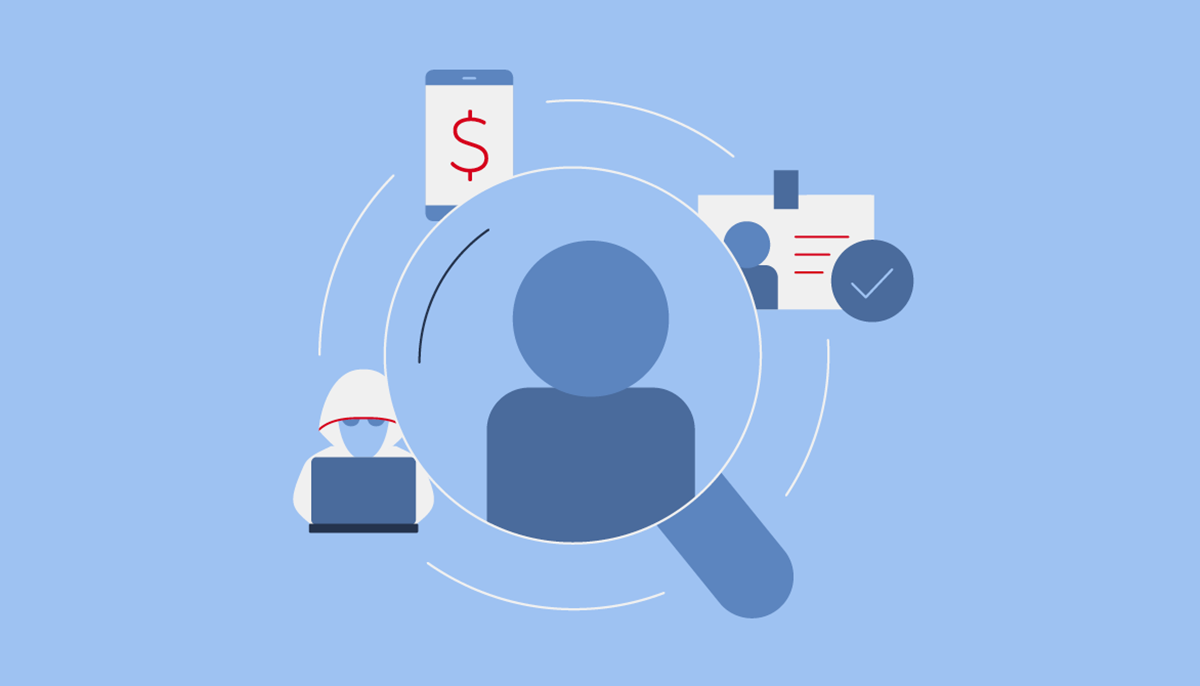 Account takeover losses rose by 72% over the prior year1
Fraudsters are continuously finding new methods of fraud as payments speed up and organizations are moving more digital transactions to real-time. Organizations need a solution that can verify account and account owner information in real-time while simultaneously identifying high-risk transactions.
Download the Early Warning Real-time Account Validation eBook to learn more about the industry challenges and finding the right solution to be compliant with the Nacha Rule Change.
12020 Identity Fraud Report, Javelin Strategy & Research, May 2020