Helping Secure the Financial Services Industry for Almost 30 years
We are a fintech company owned by seven of the country's largest banks. Learn more about our most common use cases that nearly 2500 other institutions trust us to secure.
WHAT WE DO
Accelerate New Account Onboarding
Combine ID proofing, behavioral risk, device authentication and deposit risk to create a seamless process that balances appropriate friction with an amazing customer experience.
Secure High-risk Transactions
Associate your customers' device with Mobile Network Operator, telco and other trusted third-party data to protect your digital channels and prevent ATO attacks.
Secure Digital Payments
Ensure digital tokens, such as a mobile number and email are valid at enrollment, still belong to your current customers and have not been ported to an invalid VoIP line
Protect Contact Centers
Secure inbound and outbound calls to fight against account takeover threats and mitigate telephone consumer protection act violations.
Did You Know?
Early Warning is best known as the owner and operator of the Zelle Network®, and now has more than 600 financial institutions contracted to participate – including 254 that are online today and processing transactions.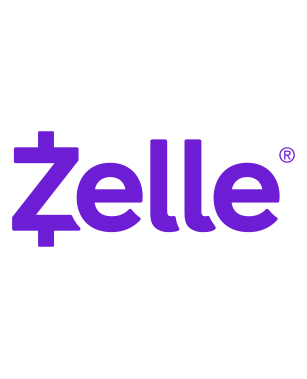 1
To learn more about this and all of Early Warning's solutions, please fill out the form below.