Enhancing Your Digital Experience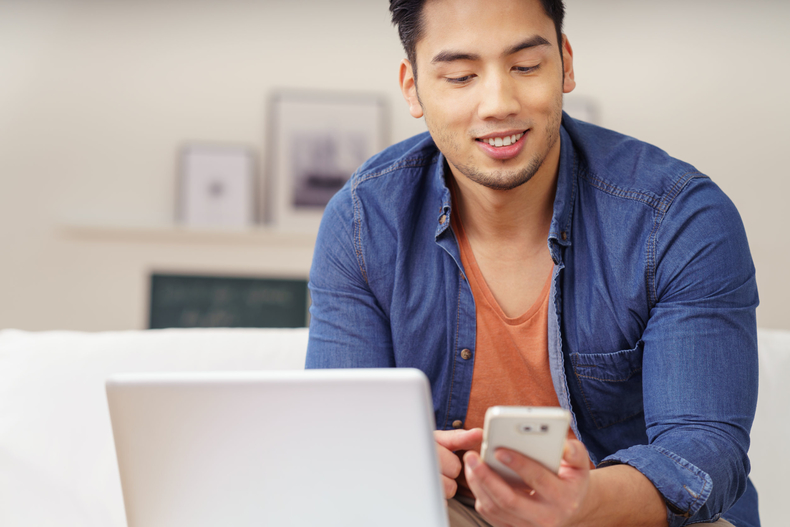 Interested in learning more about enhancing your digital experience? Fill out this quick form, and we'll get you in touch with an Early Warning digital channel expert who can help you navigate these uncertain times.
Let's talk about how the Zelle Network® can work for you.